Dial Against Drug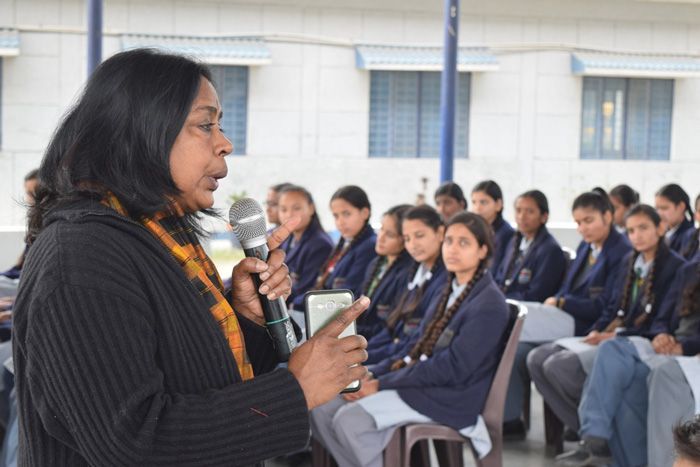 " Dial Against Drug "
A mission by Danik Jagran against Drug Abuse, which talks about the causes and consequences of drug use and addicton. It aims to provide awareness and knowledge in order to improve individual and public health.
Following this, Shivalik Academy conducted a workshop for the Students of Classes 9th & 11th wherein Dr.Veena Krishnan (Key Spokesperson) addressed the students about different type of drugs and their harmful effects on human mind and body.