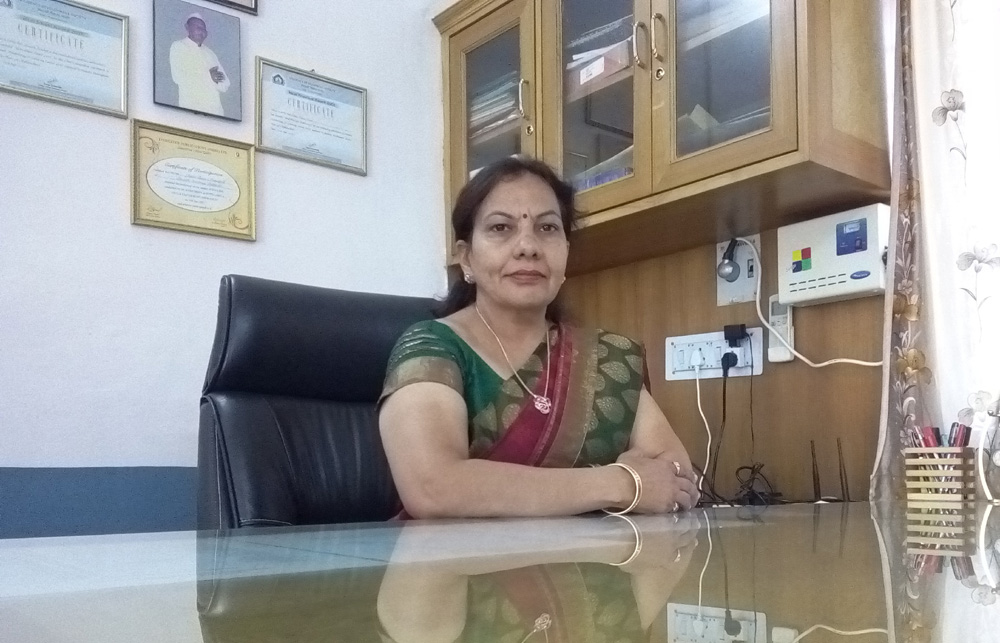 Mrs. Rajni Tyagi
Principal
Today, it is the knowledge, information and quality of human resources which determine the nation's progress. Learning is one of the most exhilarating part of life and we at Shivalik have always done our best to make it even more so.
We look back with pride at the significant progress being made in our striving for excellence in education. Our students have not only excelled in Board Examinations but also in various competitions and sports held at different levels.
I am grateful to the management, staff, students and parents for their valuable support and cooperation in the advancement of the academy.